Coffee, Branding and 7 Tips
New brand identity for Dunn Brothers Coffee. Subscribe to my blog at http://www.risingabovethenoise.com for free updates ad blog posts.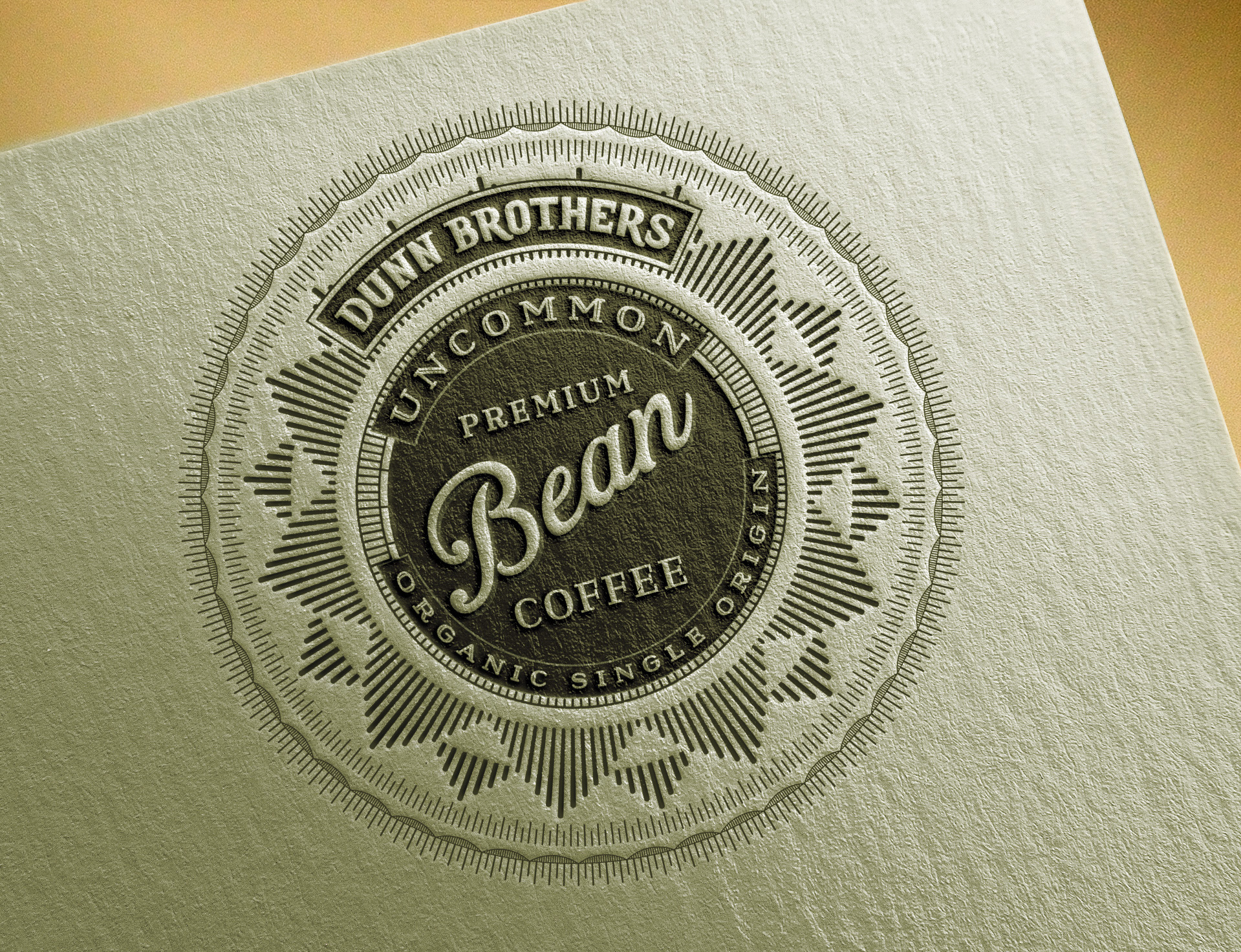 A few months ago, I started working with the legendary Midwest coffee brand, Dunn Brothers.
It was very gratifying to work with a brand with a rich and authentic history.
Then, the co-owners decided to shake things up and build a new branch to this brand, one that would open up new channels.
BRANDS DON'T JUST HAPPEN.
THEY'RE BUILT.
So when we started, I sat down with Chris and the team to discuss our parameters.
They're actually simple parameters.
They're just not widely used. They're talked about, just not used.
They total 7 basic parameters as shown here:
1. Decide you can win. (Without this, you won't have the conviction necessary when things don't go as planned.)
2. Stand for something. Something you believe in and are passionate about.
3. Be different in the way you present it, with the materials you choose, the style you incorporate, the message you send.
4. Use design to further separate your brand from the pack. (Cliche approaches in design and message are a sure way to lose.)
5. Stay the course. (Don't waver and react to every little zig and zag. Like a world-class athlete, you recognize any barrier or obstacle, but don't stop because of it. You plow on through to the finish line.)
6. Collect good intel. (Data leads to insight. Insight leads to action.)
7. Avoid committees. (Committees are a model based on debating, not innovating your way to the top.)
Here is the branding created based on the above 7 points.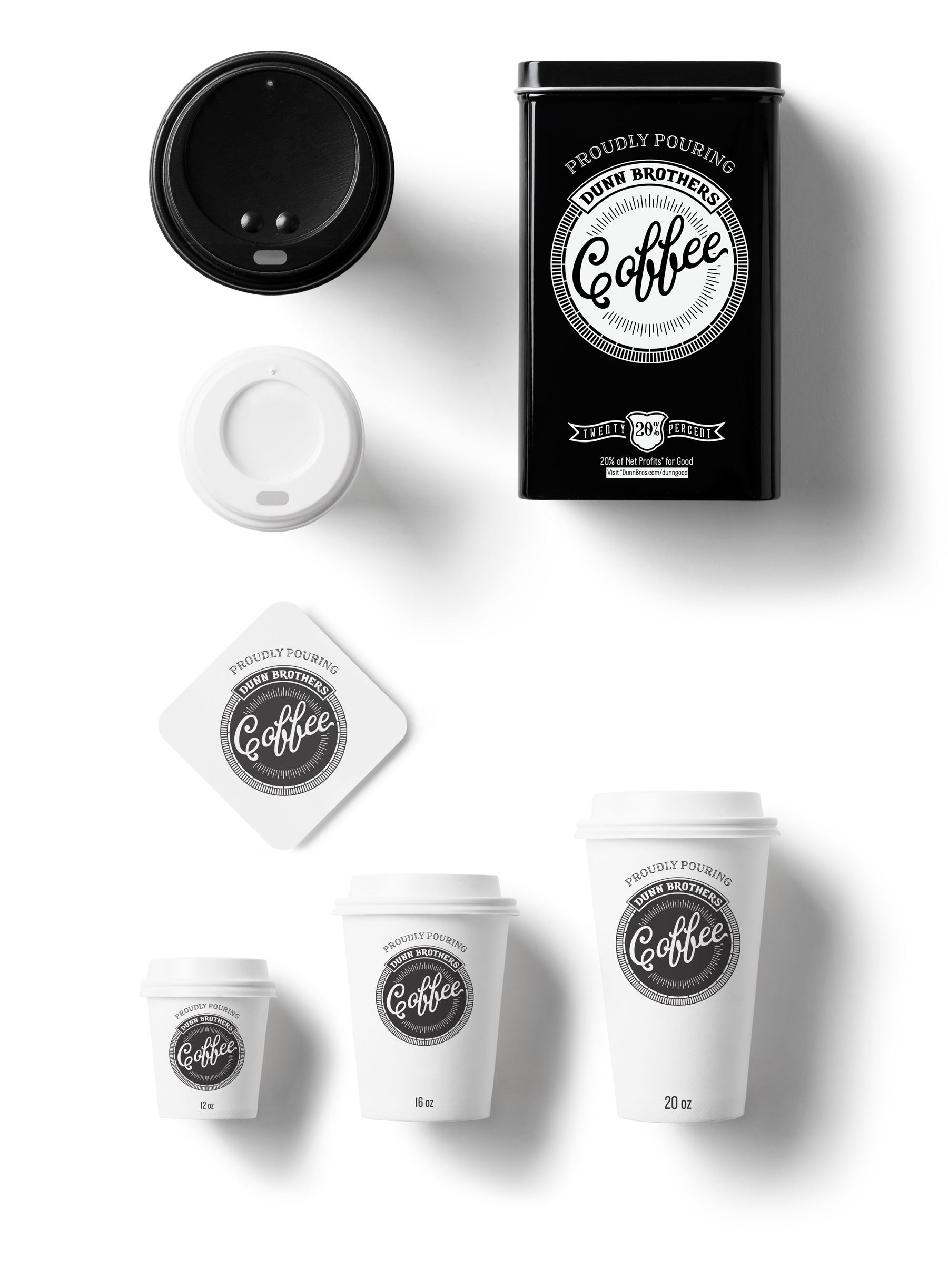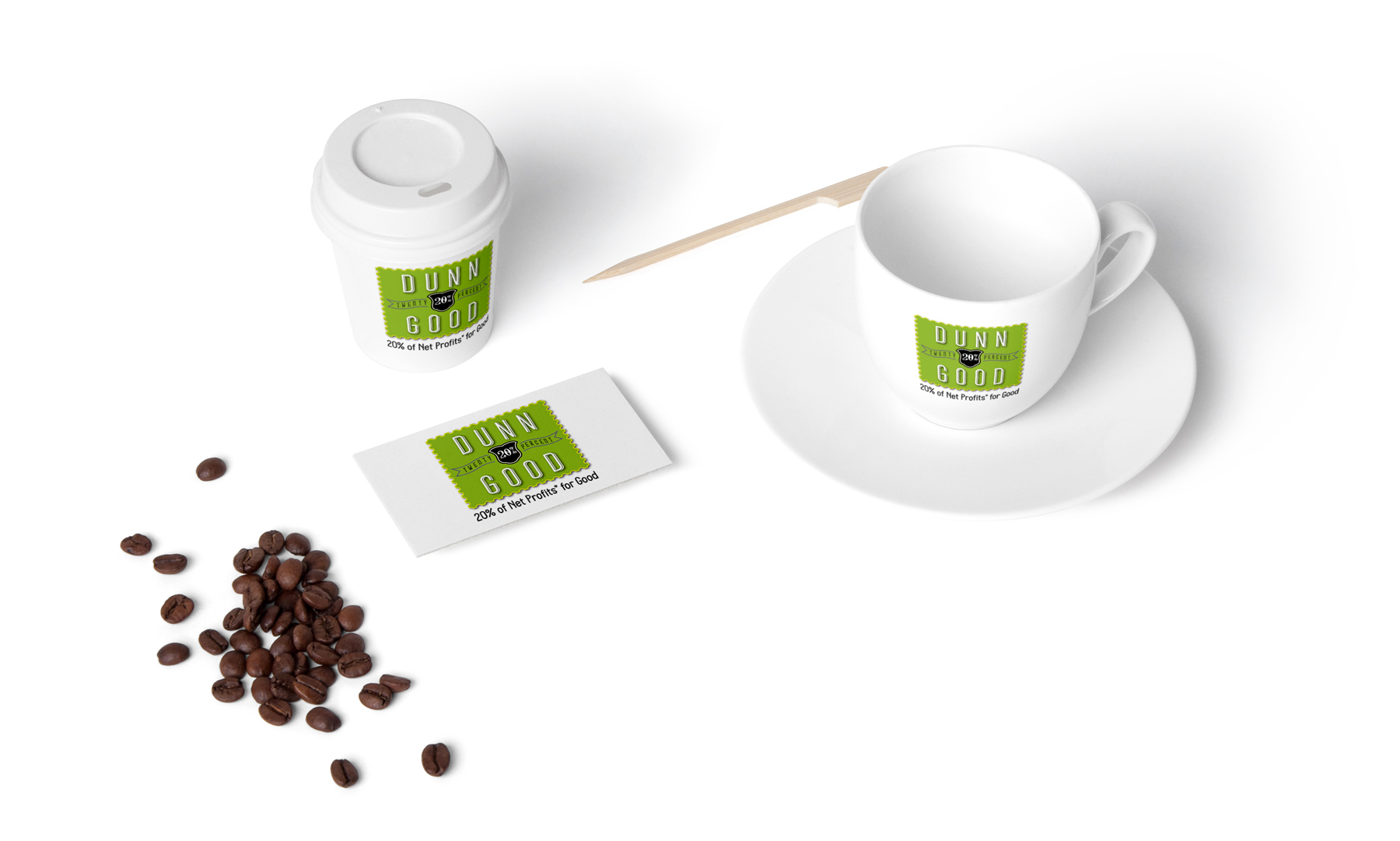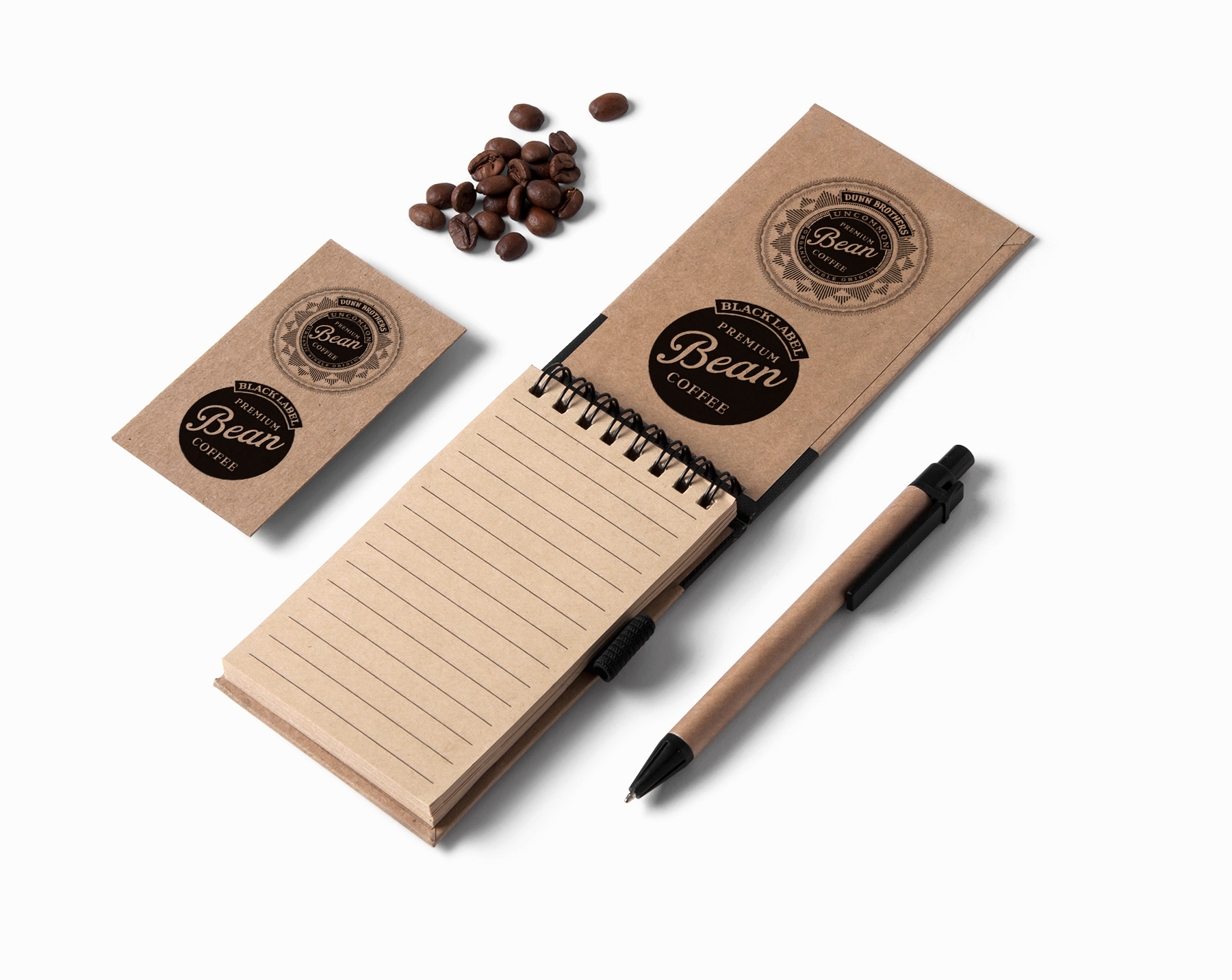 Like what you see? Let's talk.
Let's work together.
Let's change the world.